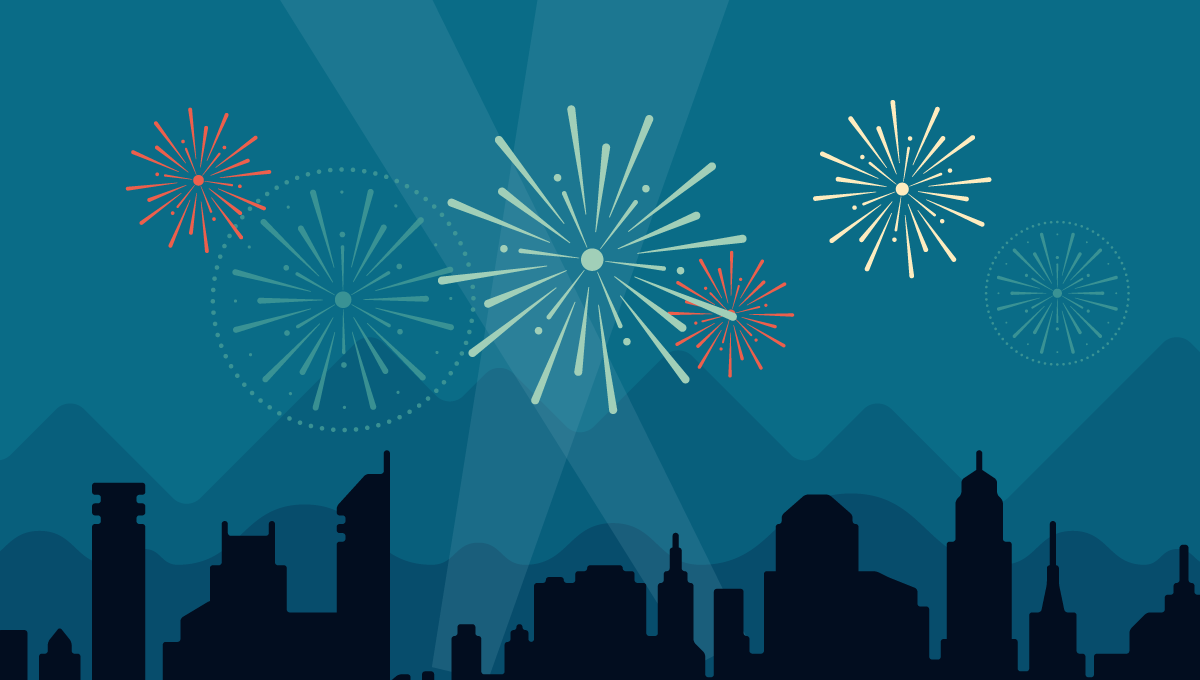 The WordPress stats helper monkeys prepared a 2014 annual report for the Holistically Heal blog. I got this in an email this morning and thought I'd share with you all just for funsies. It is pretty cool to see the stats for the year…I'm excited to see that it was viewed in 62 countries, especially considering this blog is just a passion of mine and I've not promoted the site.
Here's an excerpt:
A New York City subway train holds 1,200 people. This blog was viewed about 4,300 times in 2014. If it were a NYC subway train, it would take about 4 trips to carry that many people.
Click here to see the complete report.
In 2015, I hope to bring many more awareness topics to followers, their friends and families. Together we can restore the planet through awareness and education! If you see a blog post you love or found informative and helpful, please don't forget to share. It's going to take us all the spread the good word and reclaim our clean food, clean water and clean air!
Whether you are sharing about GMOs, the importance of organic foods, fluoridated water, chemicals in personal care products, etc, you ARE doing your part because bringing awareness to these problems helps people to vote with their dollars, in support of the companies that conduct business in sustainable ways that encourage the rebirth of our clean, unadulterated planet! And, when we have restored our planet, we no longer have to worry about what we can eat, drink or put on our skin. Can you imagine living in a time where you can just eat or drink something without worrying about what's behind that label? We must say YES to clean and NO to toxins to get there…and the most hassle-free, reliable way to do that is through the Pure Integrity Verified Seal.
Many, many blessings to all of you for the new year. Thank you for following my mission and doing your part to GREEN IT UP!
Here's a sneak peek of my next big project and what's to come.
If you'd like to be actively participating through creating change local to you, please join our brand new group, Pure Integrity Moms (and Dads), on Facebook to connect with others likeminded around the world! If you think you'd like to get more involved, please contact me and I'll put you in contact with Lynnette to make your arrangements for YOUR local T.O.U.R. (Total Organic Understanding Ride) or other ways you can support our mission through sharing the message.
xo~Rachel